Episode 62: Life Is More Important Than a Game
Feb 03,2023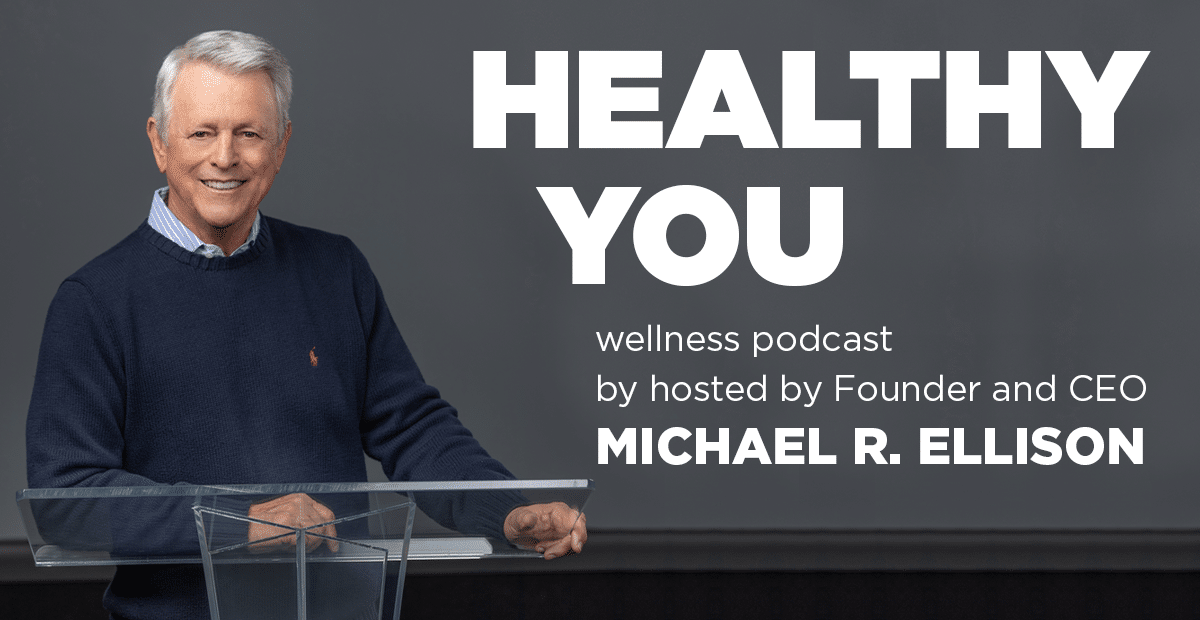 Michael is joined by Dr. Paul Bernitt, DHH to talk about cardiovascular system support.
When Buffalo Bills safety Damar Hamlin had a cardiac arrest during an NFL game, it put some things in perspective. We need to remember what's important and that we have some control over it. Our lifestyle or self-care has a huge impact on our whole cardiovascular system which includes the heart, veins, arteries, organs and blood flow.
On this episode of Healthy You, Michael and Dr. Paul share how important supporting vasodilation is to staying active and to longevity. Nitric Oxide Plus and other TriVita products also featured in supporting cardiovascular health.
About Michael R. Ellison, TriVita Founder & CEO
Michael Ellison has a mission to help people everywhere experience whole-person wellness. For him, this mission became crystal clear when he suffered a health crisis at the age of 50.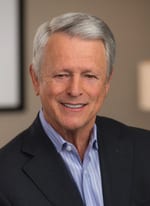 As Michael recovered and found his way back to health, he became determined to share his message of wellness with others. This led to his founding of TriVita in 1999, where he now leads the company's ongoing pursuit of bringing health and wellness to the world.
Helping people experience greater wellness and mitigate the unwanted, unnecessary lifestyle-related diseases continue to be Michael's purpose… and he brings this passion to the table in the day-to-day operations at TriVita.
Michael Ellison is also the author of 10 Habits of Wellness and founder of House of Giving — a nonprofit organization focused on serving those less fortunate, especially children in poverty-stricken areas of the world by providing opportunities for a higher quality of life and wellness.