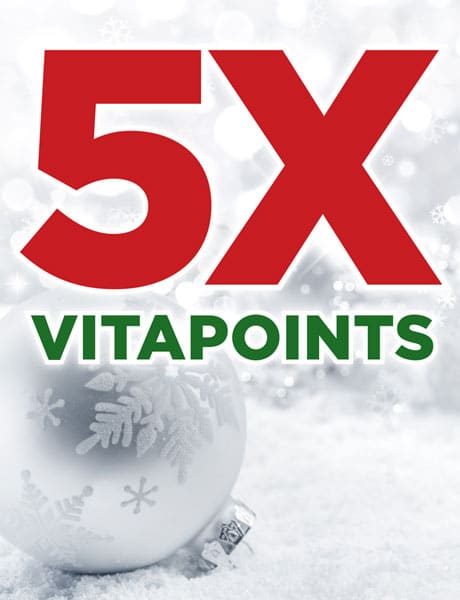 5X VitaPoints
A 20% Reward On Order Total
Every Gift, Any Product, All December!
Offer Expires 12/31/2023
Shop Now
Popular Product Categories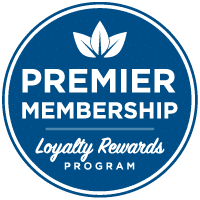 Premier Membership Makes
Living with Wellness Rewarding
Loyalty Rewards Program of up to 24% off retail price & free shipping 

WeCARE, a complimentary Christian-based emotional & spiritual support helpline

The VitaJournal blog with educational & inspirational tips & tools for your wellness journey
And, so much more… LEARN MORE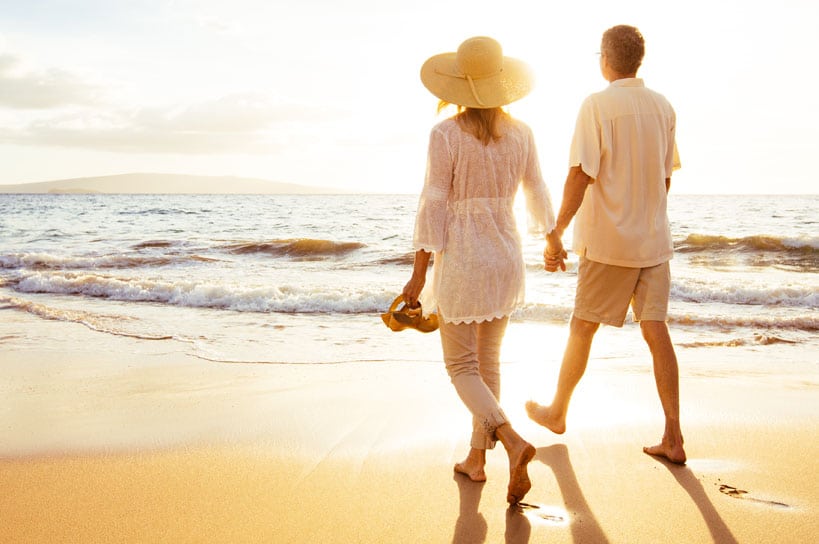 Members' Stories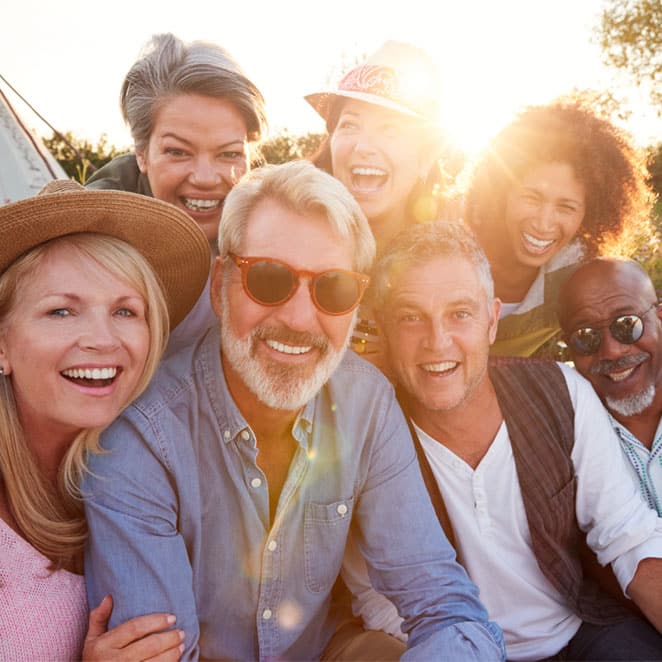 Healthy You Podcast
Nov 30,2023
Episode 72: Envisioning a Wonderful Future with Gratitude
This month on the Healthy You podcast, host Dr. Paul Bernitt welcomes Bronwyn Ison, TriVita's director of marketing and communications, to discuss how you can transform yourself one moment at a time with the power…
Listen Now
All Podcasts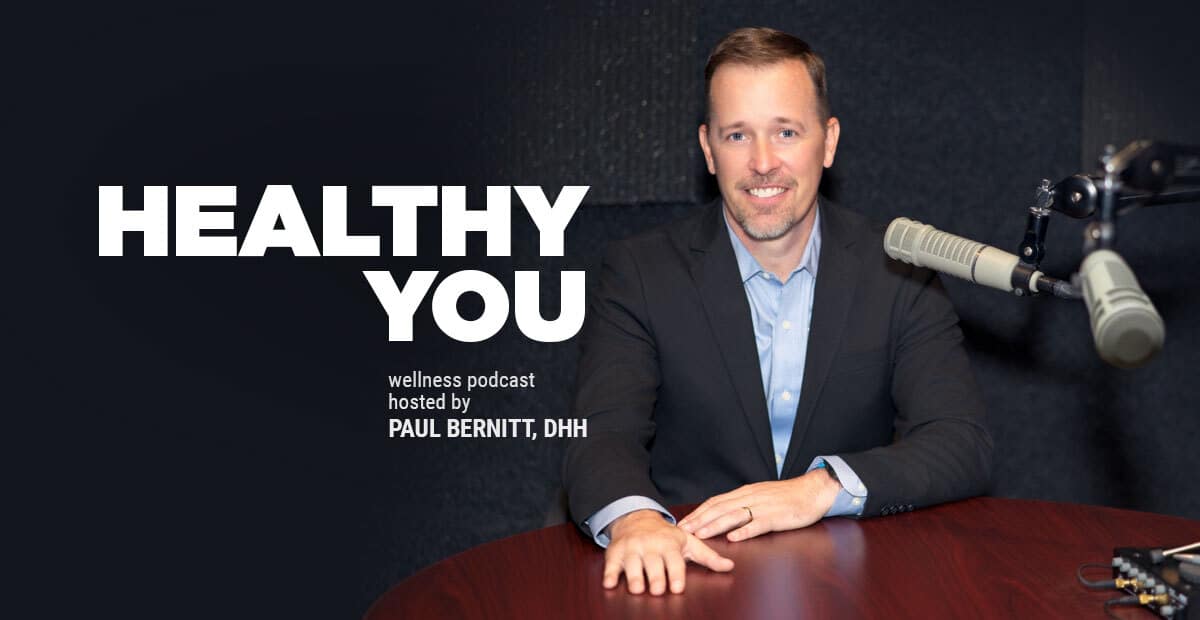 10 Essentials for Health & Wellness
Learn about TriVita Wellness' Essentials for living a healthy and fulfilling life – beyond just supplements.
Giving Back
We Give More Than a Handout.
We Give a Hand Up.
Learn More
TriVita Founders created House of Giving to do acts of good for those in need.
Join our free prayer community.
The great spiritual awakening is upon us!
Click to unlock the power of prayer