Episode 65: Living Your Best Life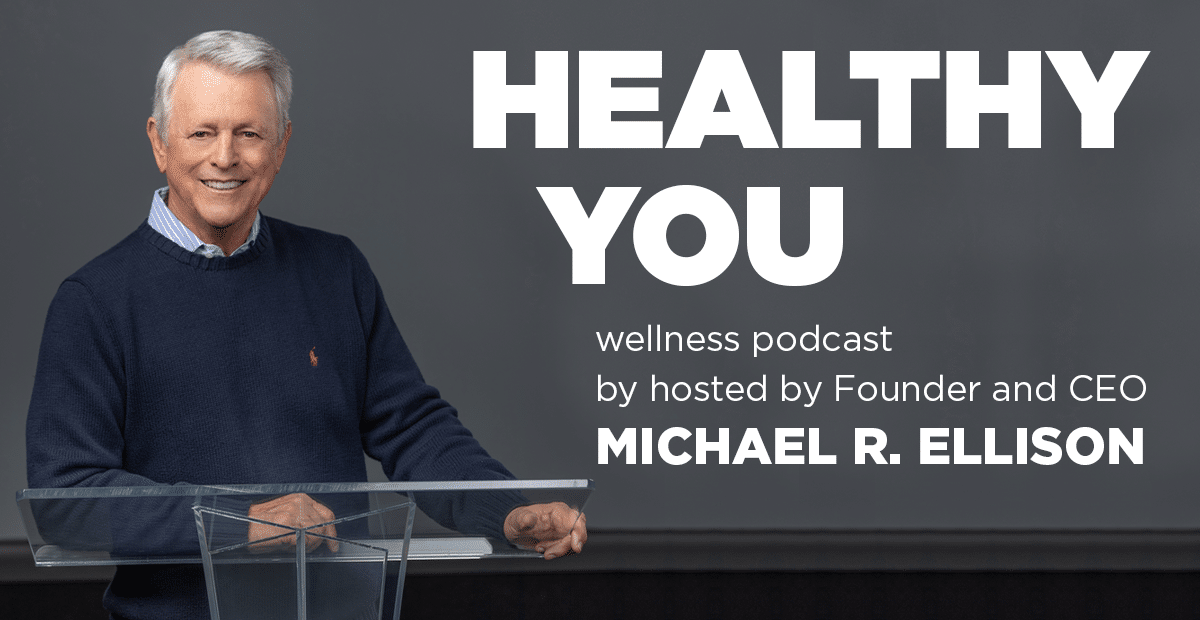 Join Michael Ellison as he shares a simple tool for living life with greater joy.
Purpose alone can't make life fulfilling, so what does it take to live a life of joy and fulfillment?
Even though purpose is part of living a life of meaning, it can rob us of our quality of life if we're not experiencing joy in the midst of it. In this month's podcast, discover ways to add more joy, fulfillment and wellbeing into your life.
We are made in the image of our Creator, and God desires for us to live meaningful lives filled with joy. The Bible even gives us a blueprint for living with well-being.
Michael shares, "Even in one of the most miserable times of my life, I was able to find a way to find joyful moments."
Listen now to discover how you, too, can add more joy and fulfillment to your life.
About Michael R. Ellison, TriVita Founder & CEO
Michael Ellison has a mission to help people everywhere experience whole-person wellness. For him, this mission became crystal clear when he suffered a health crisis at the age of 50.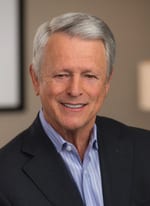 As Michael recovered and found his way back to health, he became determined to share his message of wellness with others. This led to his founding of TriVita in 1999, where he now leads the company's ongoing pursuit of bringing health and wellness to the world.
Helping people experience greater wellness and mitigate the unwanted, unnecessary lifestyle-related diseases continue to be Michael's purpose… and he brings this passion to the table in the day-to-day operations at TriVita.