LEADERSHIP TEAM
"Where there is no vision, the people perish" ~Proverbs 29:18 KJV
Thankfully, TriVita has never lacked leadership with a strong vision. Michael R. Ellison founded the company in 1999 with a vision to help people everywhere experience whole-person wellness — spiritually, emotionally and physically.
Years later, our team has grown and the product line expanded, and this mission continues to fuel our drive to offer Bible-based and science-supported nutritional supplements.
"A great leader's courage to fulfill his vision comes from passion, not position." ~ John C. Maxwell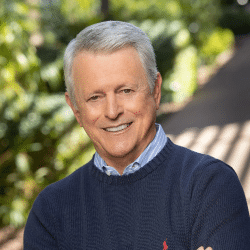 Michael R. Ellison
Founder & CEO
Helping people experience greater wellness and mitigate unwanted, unnecessary lifestyle-related diseases continues to be Michael's purpose, and he brings this passion to the table in the day-to-day operations at TriVita.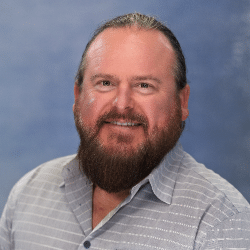 Luke Ellison
VP Logistics & Manufacturing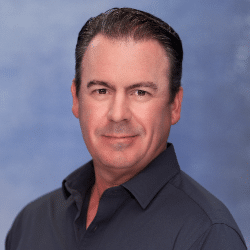 Marcus Ellison
Chief Marketing Officer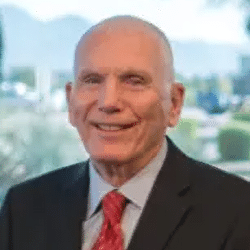 Don Kurtenbach
Chief Financial Officer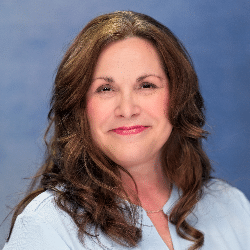 Donita Dykstra
Sr. Director of Contact Center Services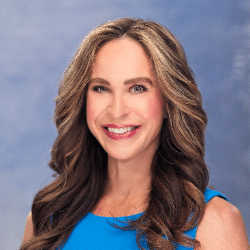 Bronwyn Ison
Sr. Director of Marketing and Communications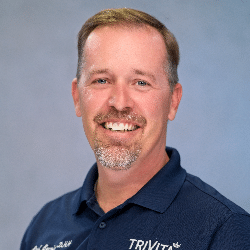 Paul Bernitt
Director of Wellness Services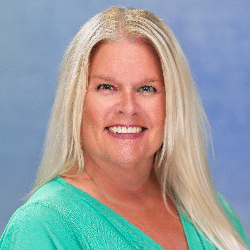 Janine Theiss
Director of Human Resources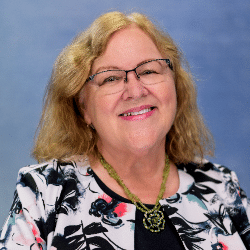 Deborah Lester
Global Controller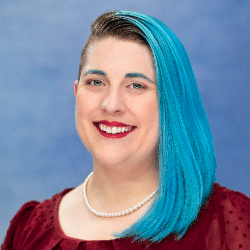 Karli Grayson
Project Manager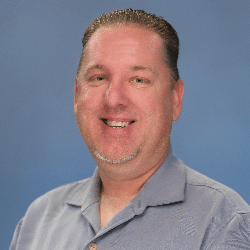 Justin Kusmierczyk
Systems Administrator
"Wellness is having the energy and vitality to do the meaningful and important things in your life — to have daily positive emotions of love, forgiveness, gratitude and acceptance, and to feel connected to God and His purposes for your life." ~Michael R. Ellison