TriVita's Healthcare Professionals
Our commitment to providing high-quality wellness products that our Members can trust extends to every corner of our business. We invite you to meet our team of dedicated and experienced health professionals. Each of them offers unique insight, extensive knowledge, and an unmatched passion for health and wellness.
TriVita, Inc.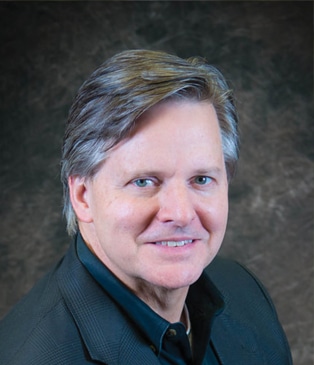 Scott Conard, MD
Chief Medical Officer, TriVita, Inc.
Diplomate American Boards of Family Medicine & Integrative and Holistic Medicine.
---
---
Medical & Scientific Advisor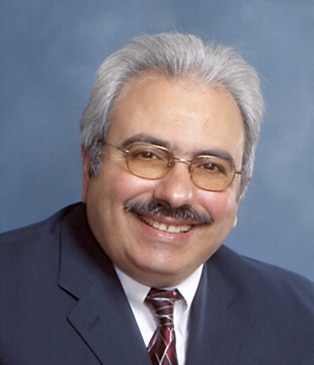 Jarir G. Nakouzi, MD
International Consultant
Dr. Nakouzi completed his residency in the Yale University Program of Internal Medicine. His private practice takes an integrative approach to chronic diseases.
---
Chief Medical Officer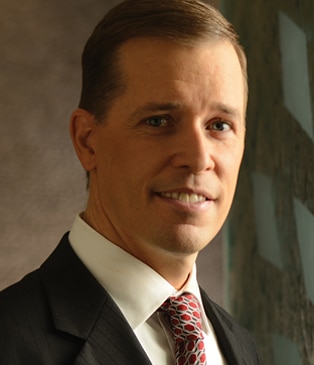 Paul Bernitt
Board Certified Doctor of Holistic Health
Paul is a passionate advocate for early detection, prevention and wellness and brings extensive healthcare education, experience and leadership to his role as the Chief Medical Officer.
---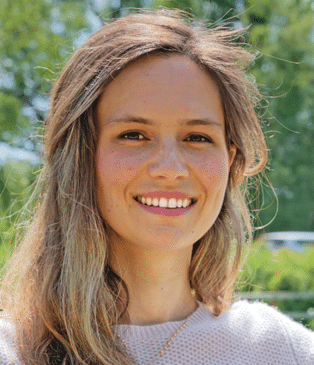 Olivia Remes, PhD
Mental Health researcher at Cambridge University
Author and Life Coach.